Home Page

contact: brianimig@gmail.com

Welcome to Brian Imig's cyber home
all photos & artwork on this website
by Brian Imig
unless noted elsewise

A friendly reminder - this site to be viewed on a computer monitor: not a small 'phone screen. This is where the visual & musical connection is made with you.

Updates are posted when there is news. Sometimes it can be months between announcements. Check back every now & then for news of recent recordings or rare live shows.


UPDATE
JUNE 12 2020
"Voyages Extraordinaires"
in homage to
JULES VERNE
KAREL ZEMAN
BERNARD HERRMANN
new digital album
cover art by
ALEX MENZOR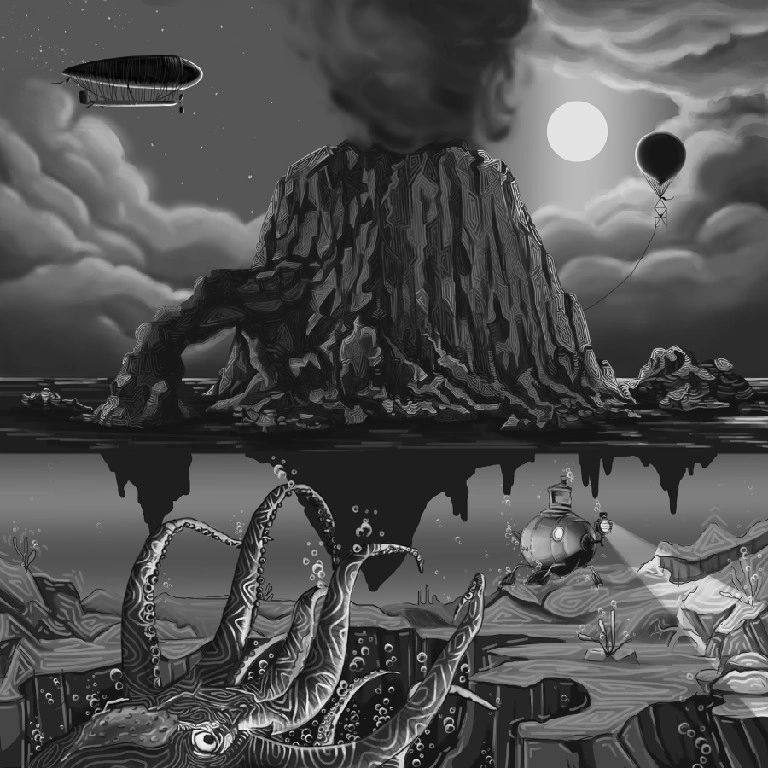 album page
audio files
youtube
UPDATE
A heartfelt review of

"Event Horizon"
from brother musician
Joe Kidd
(on page 26)
link


February 24 2019
"Event Horizon"
new digital album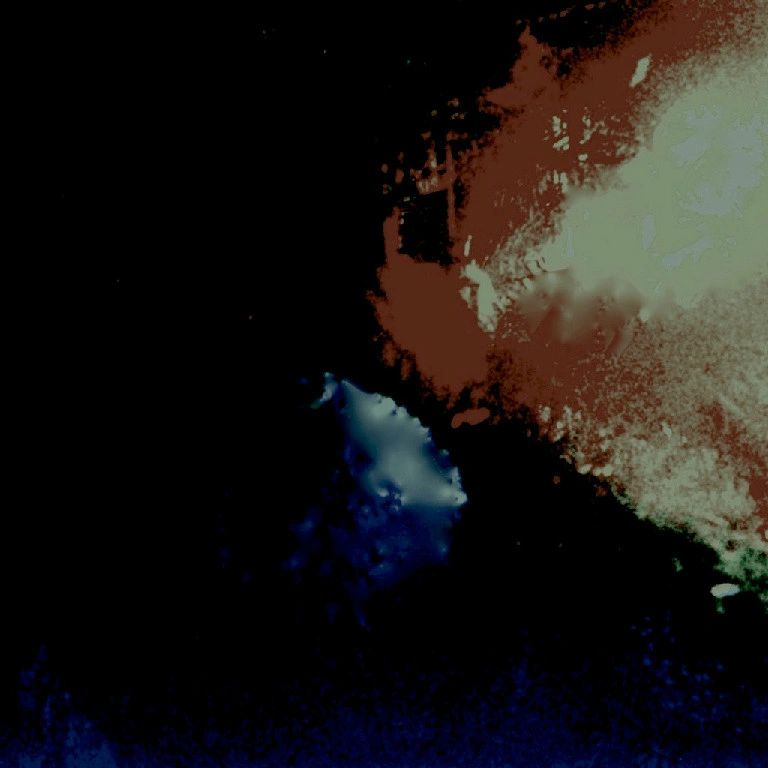 album page
audio files
youtube
APRIL 21
"EXOTICOSMOSIS"
new digital album
album page
download files
BRIAN IMIG
official cyber home